About the Program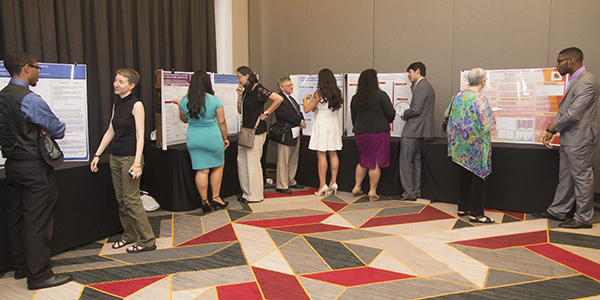 Through AAP, the University of Maryland Ronald E. McNair Post-Baccalaureate Achievement Program is designed to prepare students who are primarily from low-income, first generation and traditionally underrepresented groups to pursue doctoral studies.
Full-time University sophomores (who will have at least 60 credit hours by the end of the spring semester), juniors, and seniors, who wish to pursue doctoral studies, enhance their skills to prepare for graduate study, participate in undergraduate research with faculty members, and meet overall program requirements are eligible to apply. The program offers services which include, but are not limited to:
Preparation for graduate school admissions tests.
Academic counseling, tutoring, and mentoring.
Summer research internships, which may include monetary stipends along with free room and board.
Faculty-guided research and mentoring.
Assistance with identification and acquisition of graduate school financing.
Advanced writing classes.
The opportunity to present original research at national forums and academic conferences.
The McNair Program at the University is one of approximately 177 such programs nationwide and serves a very important function in preparing AAP students for doctoral programs.